Harmonic
Top 10 Workplaces in Canada.
Leading the way in manufacturing.
Manufacturing culture.
At Harmonic, our most valuable assets are our employees. This is what enables us to execute quality mass manufacturing, bring big ideas to life, and generate unique solutions for our clients. As a Canadian leader in the manufacturing industry and a global trendsetter in redefining manufacturing culture, Harmonic is consistently regarded as one of the best organisations to work with and for.
With us, you are heard, respected, and challenged. We want your expertise, your involvement, your innovations, your recommendations, and your success. At Harmonic, we recognise that happy employees create outstanding work. Our culture of positivity and continuous improvement allows all our best machinists to thrive.
Visit Our Shop
Precision, quality, and speed
We are one of the most innovative and trusted production machine shops in North America. We deliver exceptional quality and fast, high volume production.
Our team will work with your engineers and products departments on everything from prototyping to final product delivery. Precision, quality, and speed is our promise to you. Our cutting-edge manufacturing technology and progressive shop culture allow us to collaborate effectively and deliver above and beyond industry standards.
Join Our Team
IT'S ALMOST UNFAIR TO CALL IT "WORK"
Awards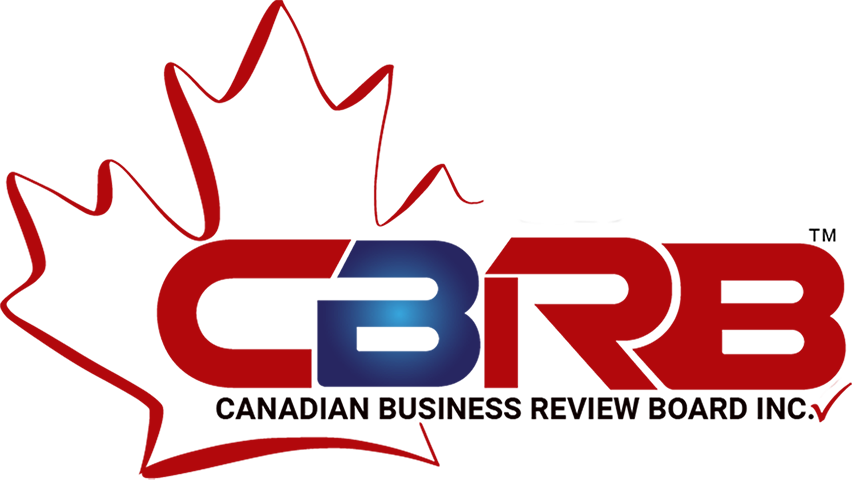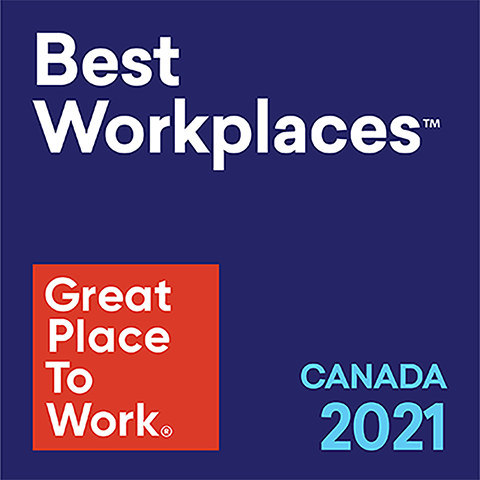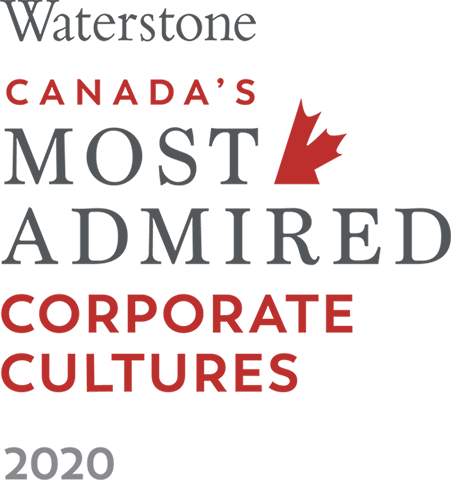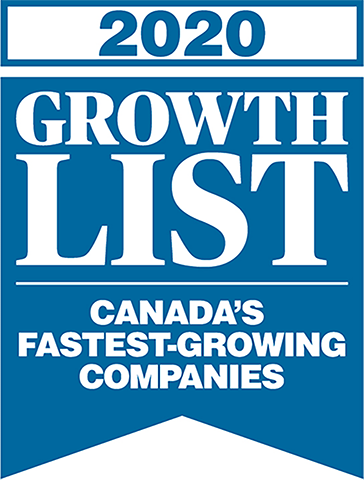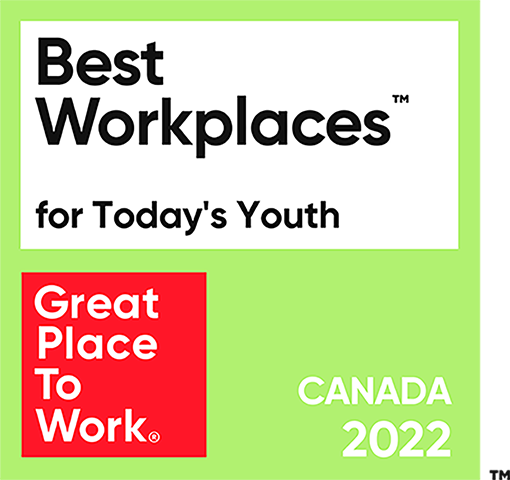 Contact
Address
44365 Progress Way Chilliwack, BC V2R 0L1