Work at Harmonic
Award winning work culture
Your talent and potential makes us who we are. Harmonic recognizes that job satisfaction is foundational to high-quality work, loyal employees, and happy clients. In this way, we nurture exceptional experiences and results for our people and partners.
Our people are the heart of our company
It has taken nearly a decade to foster our people-centric culture at Harmonic. We believe that our core values give us a competitive advantage in today's manufacturing marketplace. Being known as a machine shop that's truly a great place to work results in great products. The consistent quality of our work proves this.
Interested in a career with Harmonic or would like more information about our current postings? We can't wait to hear from you.
SOME COMPANIES TALK ABOUT POSITIVE WORK CULTURE. WE LIVE IT
If you'd like to be part of a team that's positive, innovative, synergistic, and employee-focused, consider Harmonic. We know that when people come to work, they are part of a team, should be offered opportunities to grow, and be treated with respect—regardless of their role. This makes all the difference.
THANK YOU FOR THE FOLLOWING HONOURS AND RECOGNITIONS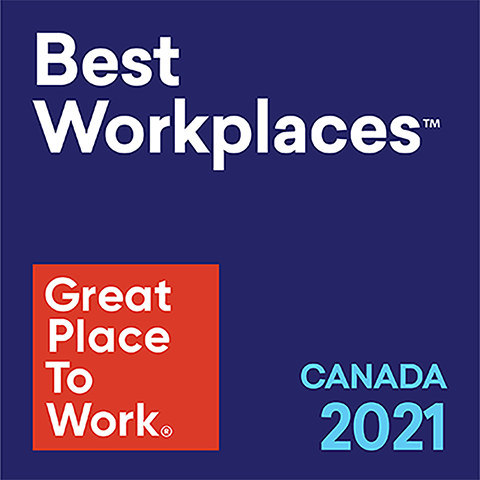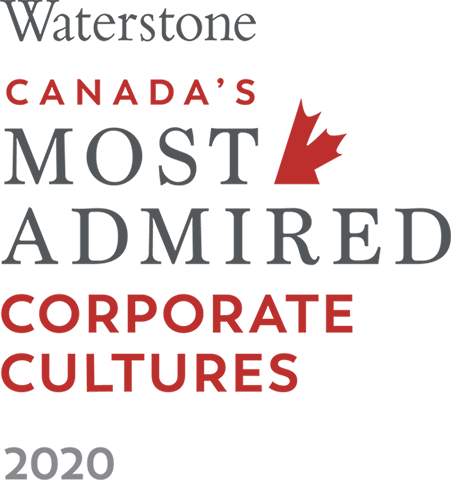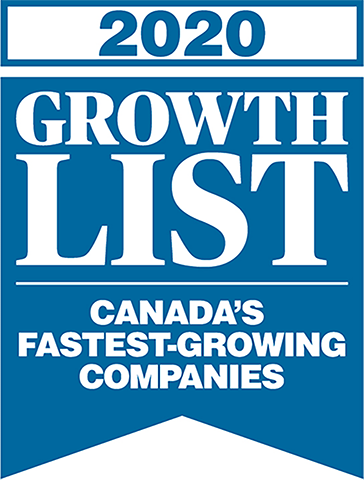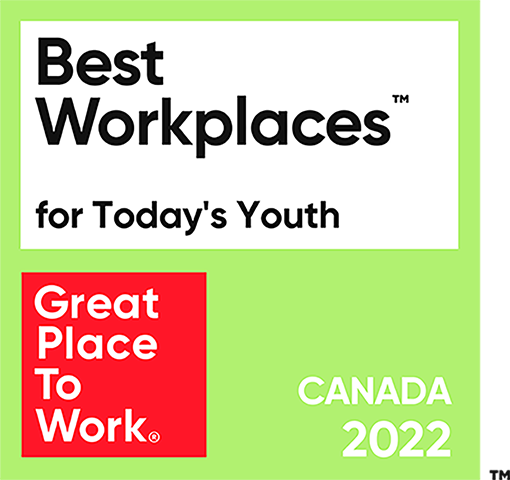 So much time is spent at work. That's why we've created a fun, inclusive, and staff-focused atmosphere for our employees. We truly have redefined how the manufacturing industry treats their people.
Visit Our Shop
Contact
Address
44365 Progress Way Chilliwack, BC V2R 0L1