Culture & Community
SUPPORTING FAMILIES AND COMMUNITIES AT HOME AND ACROSS THE GLOBE
At Harmonic, we foster a collaborative and cooperative work environment, ensuring our employees' best interests are put first. We host internal and external events throughout the year that are all about supporting families and communities on a local and international scale.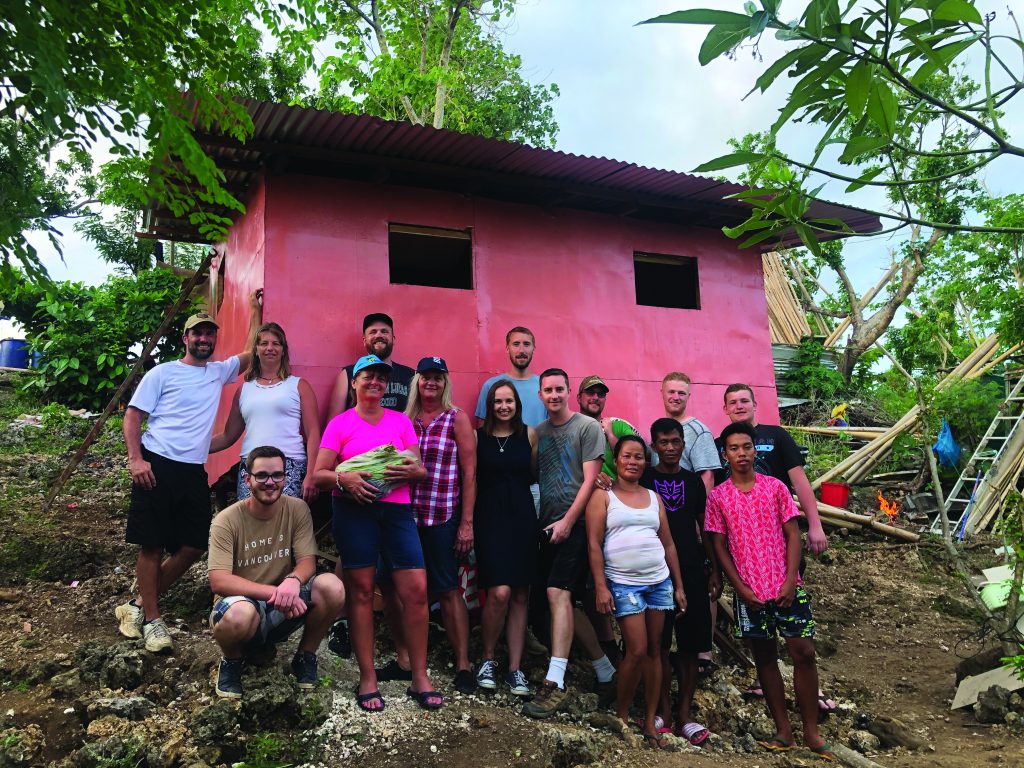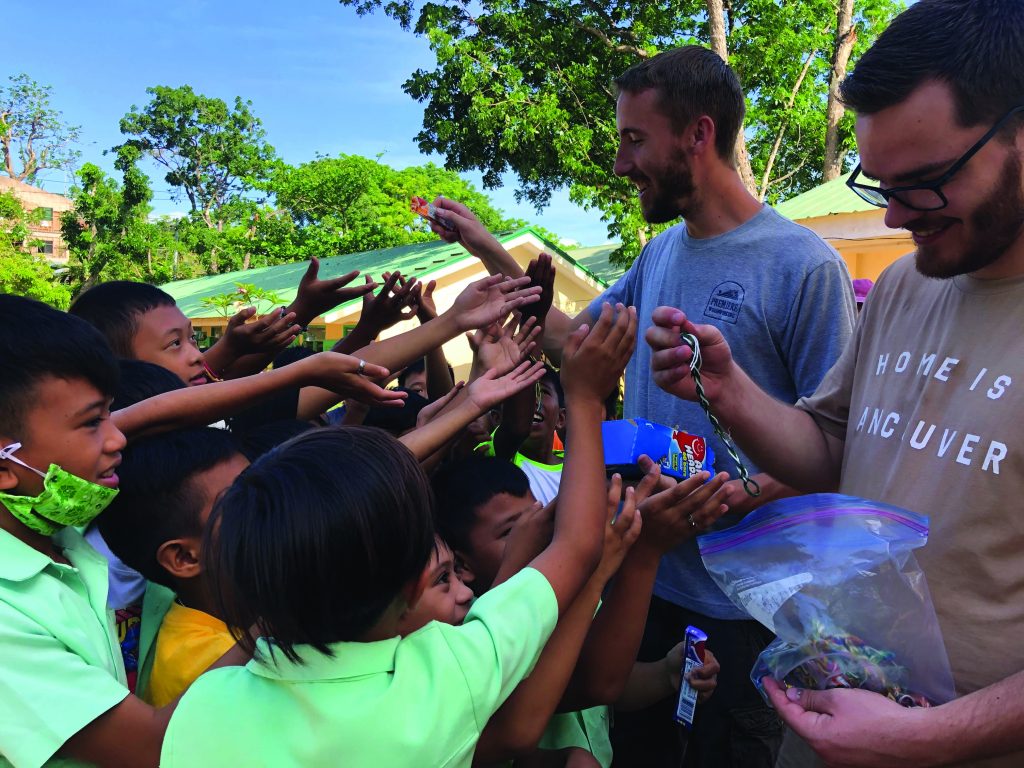 Harmonic recognizes that job satisfaction is foundational to high-quality work, loyal employees, and happy clients. Our workplace values continue to nurture exceptional experiences and results for our people, partners, and clients.
Our mission to redefine the manufacturing industry starts with you. Your skills, your voice, your dreams. Here's what you'll experience working at Harmonic
Work-Life Balance
Higher-Quality Products
Growth and Advancement Opportunities
No Micromanagement
Access to Advanced Manufacturing Technology
Self-Direction
Richer Involvement
Recognition and Facilitation
High-Trust
Join Our Team
Interested in a career with Harmonic or would like more information about our current postings? We can't wait to hear from you.
Contact
Address
44365 Progress Way Chilliwack, BC V2R 0L1